At ERA, we've got you Covered!
The ERA experience is built on quality. Guaranteeing the safety, beauty, and affordability of your finished project.
Our specialists are here to help you navigate through our large selection of impact windows and doors. Helping you find the right fit for your home or business without compromise.
With 15 years of experience to back us, our process is foolproof. Your order, permits, and measurements are meticulously checked by our team to assure your peace of mind. All of our projects meet the proper approvals and current building codes.
Click on the logos to access the Manufacturers links to Miami-Dade NOA's and/or State of Florida Approval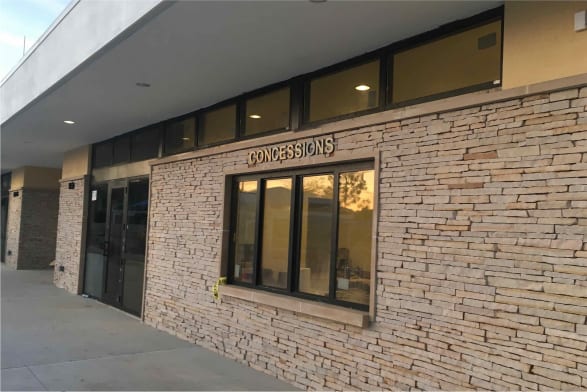 Commercial Storefront & Doors
Our commercial product selection will please the most demanding Architects, Contractors, and Owners. Find affordable systems that surpass the standard heights while retaining state and county approvals.
We supply and install impact products for a wide range of commercial projects. Some of our work includes hotels, shopping plazas, medical centers, and government buildings.
ERA's commercial team is here to help you navigate through your next project!
Residential Products
New impact windows and doors will add beauty, strength, durability, reliability, and energy efficiency to your home. We go the extra mile to deliver on that promise.
When working with ERA, you will get to see and feel the system you are acquiring and compare it with other models in the different showroom. You will have the opportunity of comparing frame finishes, glass colors, and hardware options and make a confident and informed decision on your purchase.
We are experts in Windows & Doors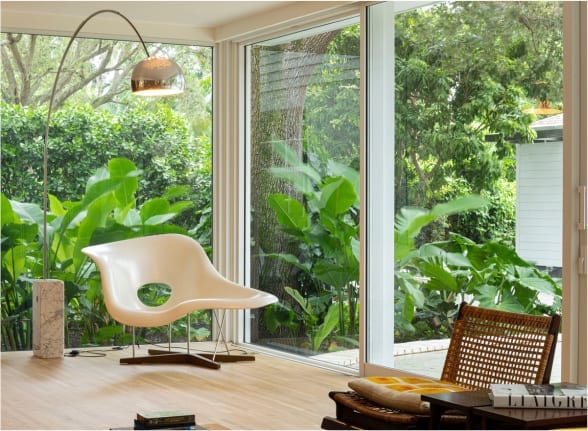 We make it easy for you
As a Contractor or Homeowner, your budget is key in the decision-making process. We have a variety of entry-level, mid-range, and high-end quality brands of windows and doors, both impact and not. You will find our team is capable of dealing with the most demanding and large scale works while taking all of the client's needs and specs into account.
Efficient Installation in a timely manner
Our team of professional and certified installers helps you keep on schedule and within budget. Products are delivered directly to the job site in our advanced protective racking system. We keep your home or business safe and clean while working and apply high-end protection for both interior and exterior glass. Which means no damage and no rework, saving time and money!

Expand your purchasing power with Promotional Financing through Synchrony.
Synchrony is one of the nation's premier consumer financial services companies. Our roots in consumer finance trace back to 1932, and today we are the largest provider of private label credit cards in the United States based on purchase volume and receivables.


BUSINESS HOURS
Mon–Thu: 8:00 AM – 5:30 PM.
Fridays:     8:00 AM – 1:30 PM.
Sat–Sun:    Closed.