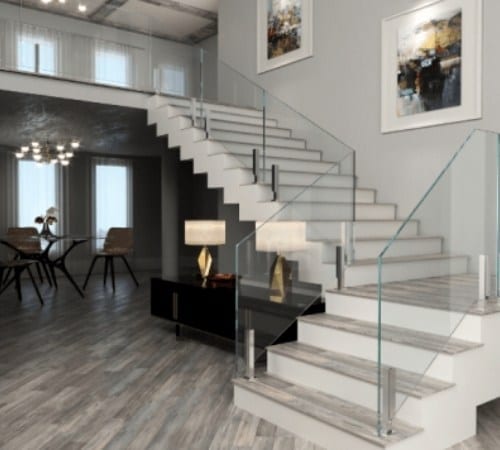 Railings
Keep the view from your deck clear and uninterrupted with a Glass Railing system. Full glass panel railings to tempered glass balusters, indoors or outdoors, we offer different solutions depending on our customer needs and applications.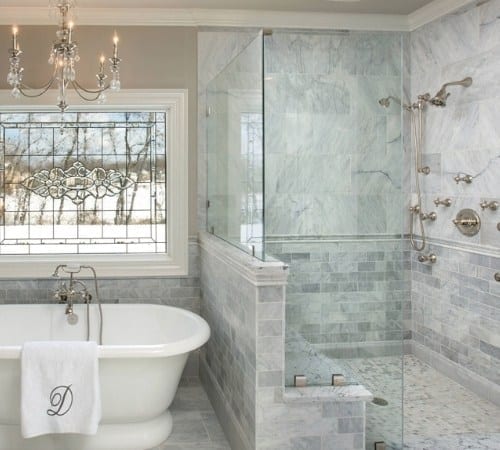 Shower Doors
We offer any shower door custom crafted to your specific shower's opening width and height including out-of-level or out-of-plumb conditions. Majority of bathrooms have a 48 or 60 inch opening and a few standard heights for the bath tubs and showers. We can offer you Framed, Semi-Frameless and Frameless options.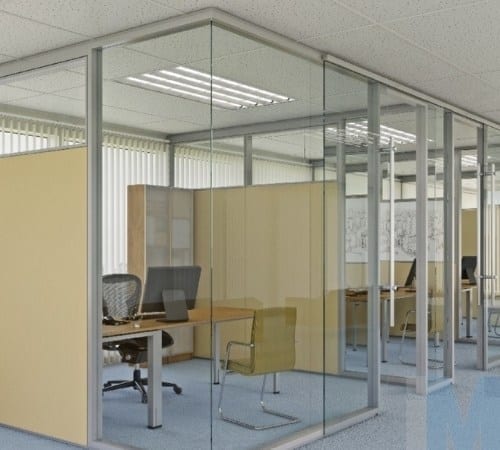 Interior Partitions
Define open space without sacrificing openness by having Giant Glass & Mirror design a custom frameless glass partition for your office or home.
Frameless glass partitions have long been a popular design element for commercial spaces, such as offices, restaurants, hotels, spas and even homes.
Now, every modern home or office contains some form of frameless glass walls or partitions such as glass wall panels for sunrooms, glass wall divider, glass knee-walls, and glass wall closet partitions.
ERA Windows and Doors has many options for frameless glass partitions that include frosted glass for privacy and light reflection as well as classic, ultra-clear glass panels that are custom cut for a perfect fit.
Railing – Shower Door – Interior Partition Possibilities