Explore some of the most innovative and stylish window designs in the market and find the perfect fit for you! Every system offers a different functionality, appearance, and design.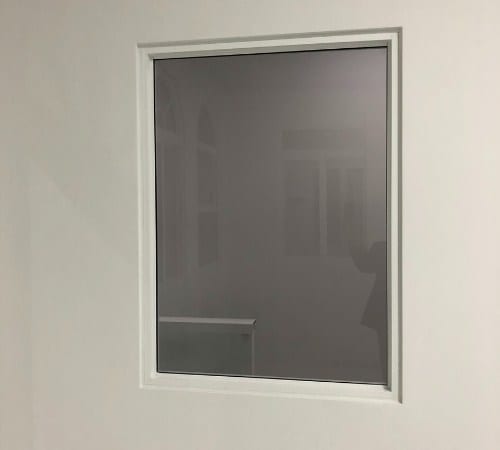 Fixed Window
A fixed window cannot be opened and is mainly used to allow light to enter the home or commercial building. These windows can be rectangle, square, or a custom shape such as a circle or trapezoid.
Please note that bedrooms are required to have at least one operable window by city and state codes.
Single Hung
The most popular and recognizable window in American homes – it features two sashes containing panes of glass suspended in frames that slightly overlap. The anchored upper sash does not move, and the lower one rolls up vertically.
The operable sash has a hidden system of pulleys, counterweights, and springs that allow effortless movement. It is common to find these windows installed in pairs – joined by a structural mullion or mull bar to cover large openings.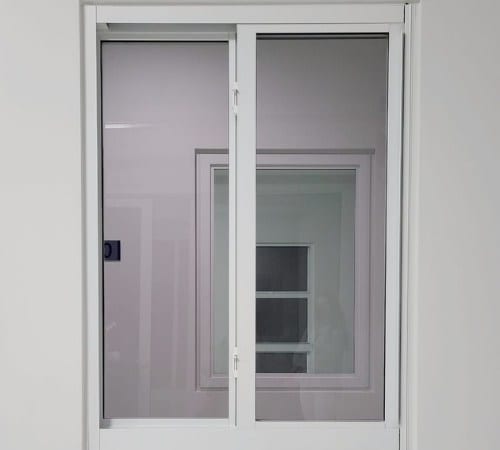 Horizontal Roller or Slider
Horizontal Rolling Windows feature sashes that open and close by sliding horizontally on a track within the window frame.
These windows could have two panels that move individually (XX) or a static sash and an operable one(OX or XO).
There are endless configuration possibilities such as; a sash that moves, a fixed one in the center, followed by another operable sash (XOX).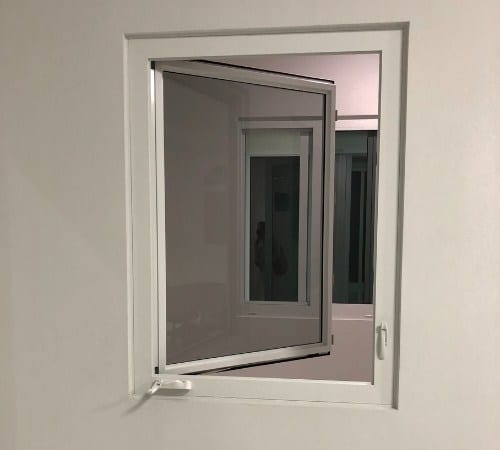 Casement
Casement windows open outward along a vertical hinge – the way a door opens.
They contain opening mechanisms that allow the window to open a full 90 degrees. In most modern homes, a casement window opens via a cranked handle.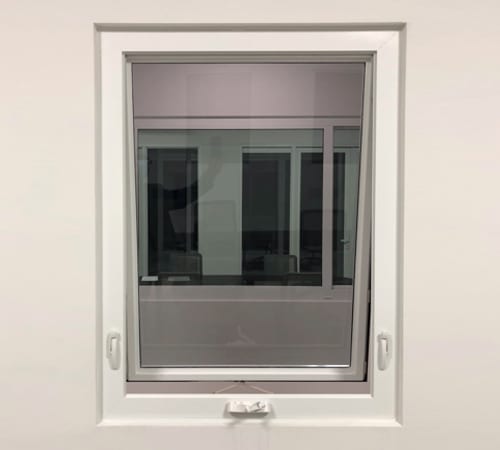 Projected Out or Awning
These windows open outward from the top, sustained by hidden hinges giving them the look of an awning. Often found in kitchen or bathroom areas – they have an opening span of up to 45 degrees.