Post Covid Challenges: Message to our clients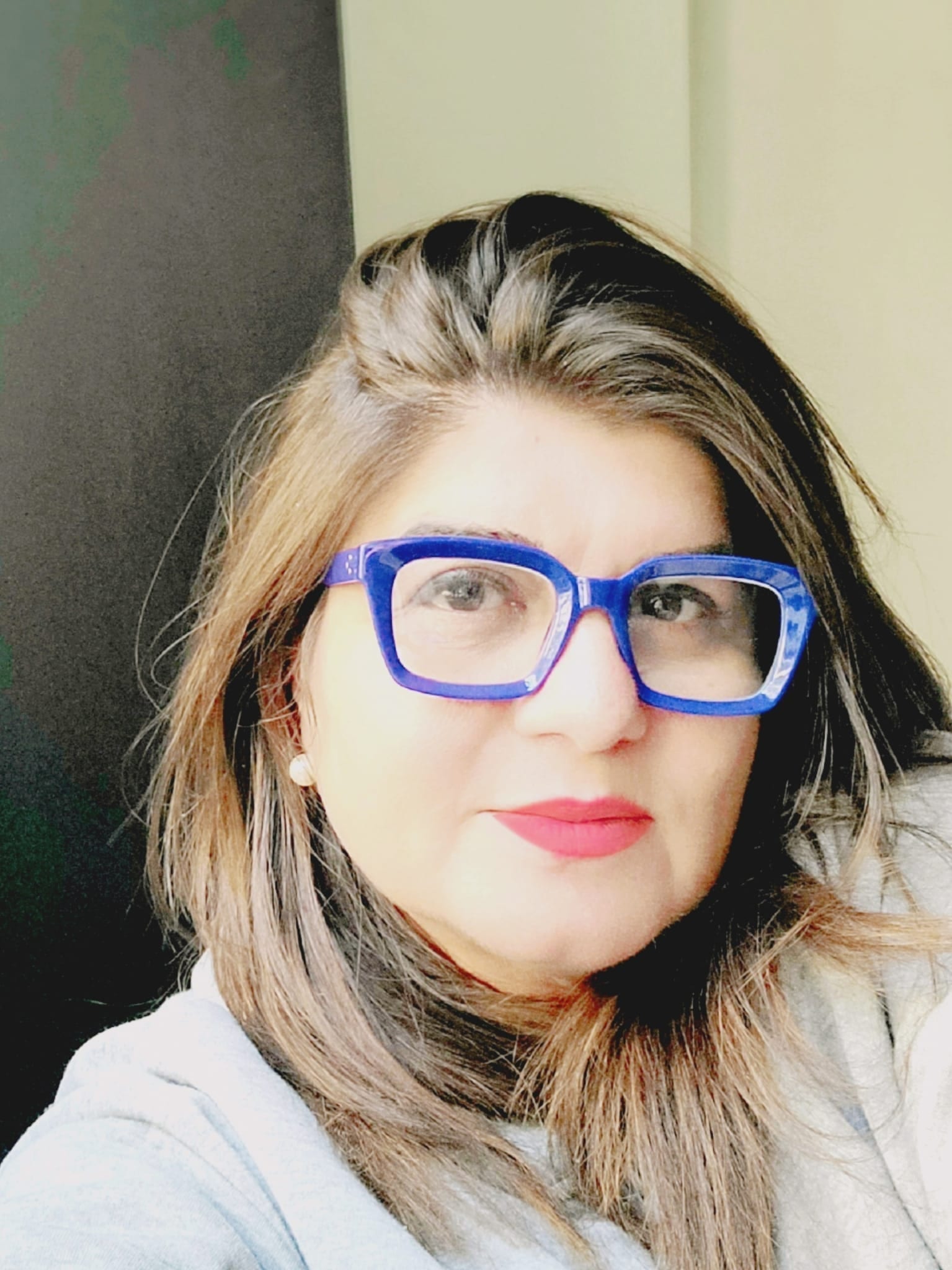 The beginning of  Post Covid-19 economy came with an important price increase in raw materials, strained logistic capacity and disruption on the workforce, among other events which have had an impact in the construction industry.
Supply chains were hit by a combination of factors that included saturated ports, tight trucking capacity, and historical highs in international freights. Extreme weather storms also contributed by affecting production facilities and causing a surge in the demand for some raw materials.
Sudden price increases have taken all the industry by surprise, and have affected not only almost all the materials we need for our work but also the workforce at manufacturing plants as well as service providers that have increased their prices to face their own financial and logistic challenges.
As a result delivery times have become unreliable, putting extra pressure on an already complicated situation.
The majority of small businesses have tried to absorb a big part of these costs, but ultimately they had to pass them to final customer.
ERA Windows & Doors, as the rest of the industry, has been impacted by these unexpected circumstances, completely out of our control. While prices rise up and delivery times become uncertain, customers demand the same quality and cost competitiveness that are used to receive from our team.
Even though we have built strong relationships with our suppliers and customers, our work has also been affected, and that is why we have to be honest about expectations for the industry for the upcoming months.
The most alarming aspect of this situation is that it does not seem to be just a short-term issue, according to experts, and could be just the beginning of a sustained costs escalation of unknown length.
Strengthen communication with suppliers, teammates and clients is now especially important. Expectations of all parts have to remain realistic, and flexibility is a must to navigate these particular times.
Small and mid-size businesses like us need to closely monitor costs and delivery schedules and communicate any change properly to homeowners, contractors and developers.
With the arrival of the Atlantic Hurricane Season and the surge of demand that the US economy recovery could bring, new challenges could come for our industry, and all parts involved in the construction business including end-user, must be aware of upcoming challenges.
We want to thank you for your support, we also want to reassure our commitment to you and the wellbeing of your family and loved ones by trusting in our expertise and products.
Era Windows & Doors is committed to continue giving the best quality in impact and hurricane protection products, and will continue building relationships based in honesty and superior service.
Clearly, the Best choice in Impact Windows and Doors.
Arelis Alvarez-Aquino
CEO. ERA Windows & Doors.