What to expect when replacing your Front Door for an Impact Door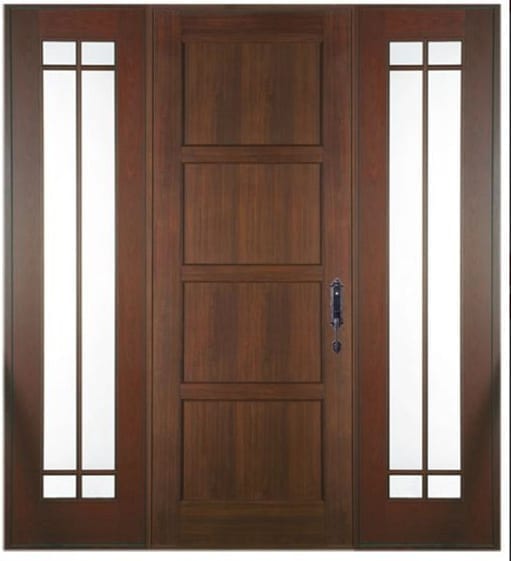 If you have a Traditional Wood, Aluminum or Vinyl Entry Door which looks obsolete in relation to the looks of your Home's Interior space, the answer is YES! You can move forward and replace that door for a totally different one.
Take in account that you may also adjust the opening size in order to support the installation of a larger unit with a configuration that, functionally, works better for your style of life.
If you live ruled by a Condo Association, your selection will require a review and many times there are limitations that apply to replacing Windows & Doors, your fist move then is to talk to them and go over your Condo Docs.
In terms of obtaining permits within the Building Department of your City, typically you will be required to present drawings and specifications of the products selected and, if all aligns with the Building Codes there shall be no restriction to obtaining a permit and changing to an Impact Door.
Front doors have many uses:

Protection to weather conditions
Security against vandalism
A representation of your taste
The first impression to all visitors

Buying a product that meets your expectations may take extra dedication and more money than the rest of the exterior doors of your home. Impact Doors will cover you for the first and second aspects mentioned above.
Consider changing all hardware related to the door together with the door itself. This includes hinges, handles and threshold. Hardware is jewelry to your fenestration products and will enhance the look and functionality of your Impact Door.
When the day of installation arrives, protect your floor and furniture. If the existing door has been there for long and the methods of installation were good, this task will take time, physical effort and lots of dust.
Expect masonry repairs and paint refinishing after the door is set up in place. Most of the time, this work is not included within your Door replacement contract.
Be ready for Amazing Comments about your decision!