Talking Energy Efficiency
The Florida Energy Code has been in effect since 1979. In 2010 there were several changes to the energy code of Florida and even its name changed: Florida Building Code – Energy Conservation. It is now based on the International Energy Conservation Code (IECC). Chapter 4 refers to Residential Buildings and Chapter 5 to Commercial.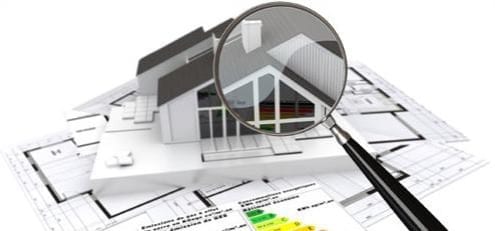 The revised Building Code of 2014, in its chapter 13, also covers energy efficiency provisions for Residential and Commercial Buildings. It applies to all buildings and additions that are heated or cooled for human comfort. It, of course, applies to renovations.
There are, as always, exemptions to the rule and those are to be analyzed case by case by the Building Department of the City where the permits are being processed.
Windows and Doors are also called "fenestrations"; how a fenestration product prevents Heat Transfer by Conduction is measured by its Coefficient of Thermal Resistance (U-Factor). How well a fenestration product prevents Radiant Heat from getting into a room is measured by its Solar Heat Gain Coefficient (SHGC). The lower both, the U-Factor and the SHGC are, the more energy efficient the building becomes.
In Florida, Conduction is not an issue; the temperature difference from the inside to the outside is rather small but the radiation is a concern as the sun heats hard and radiates through windows and doors.
The 2010 Energy Conservation Code has not been fully enforced in certain counties of Florida and Miami-Dade is one of them due to one main reason: The Product Approved Materials, the ones that carry Notices of Acceptance (NOAs) do not align with the new requirements in terms of U-Factor and SHGC therefore there had to be a time frame given to all product fabricants to be able to comply with the dispositions presented in 2010.
The dead line set for 2015 is now past due and all permits being obtained through cities in Miami-Dade are to comply with Form 402 (Prescriptive Compliance) where the components of the Building qualify independently or with Form 405 (Performance Compliance where the Building as a whole is analyzed.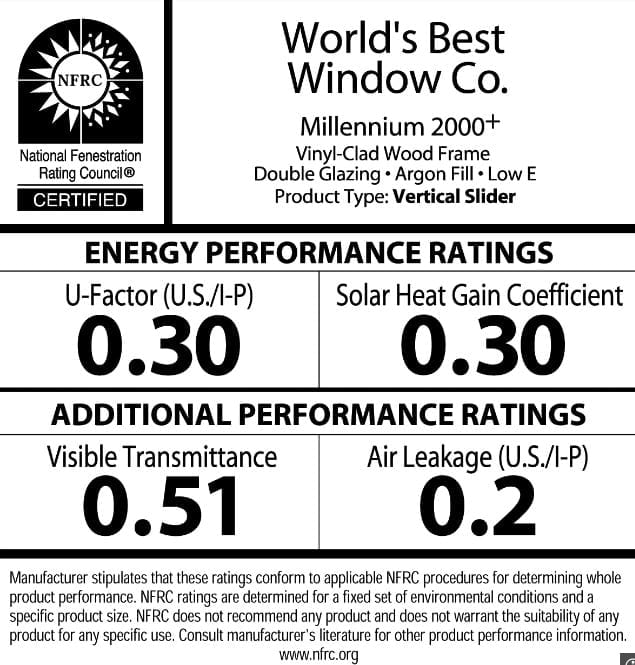 All fenestration manufacturers are to supply stickers approved by the National Fenestration Rating Council (NFRC) and performance shall be less or equal to 0.65 U-Factor and 0.30 SHGC, meaning a maximum 20% of conditioned floor area.
Calculations to be presented to the Building Department for Single Family Homes and their additions can be prepared by anyone. Multi- story Buildings and Commercial Buildings require calculations by an engineer or contractor approved by the State of Florida.
As experts in our trade, at ERA Windows and Doors, we carry products that align with the energy requirements and can definitely fulfil the expectations not only of the Florida Energy Conservation Code but of the most demanding customers who look for Leadership in Energy and Environmental Design (LEED) compliance for their properties.